Why your website is not performing
Filed under: Advice Web Design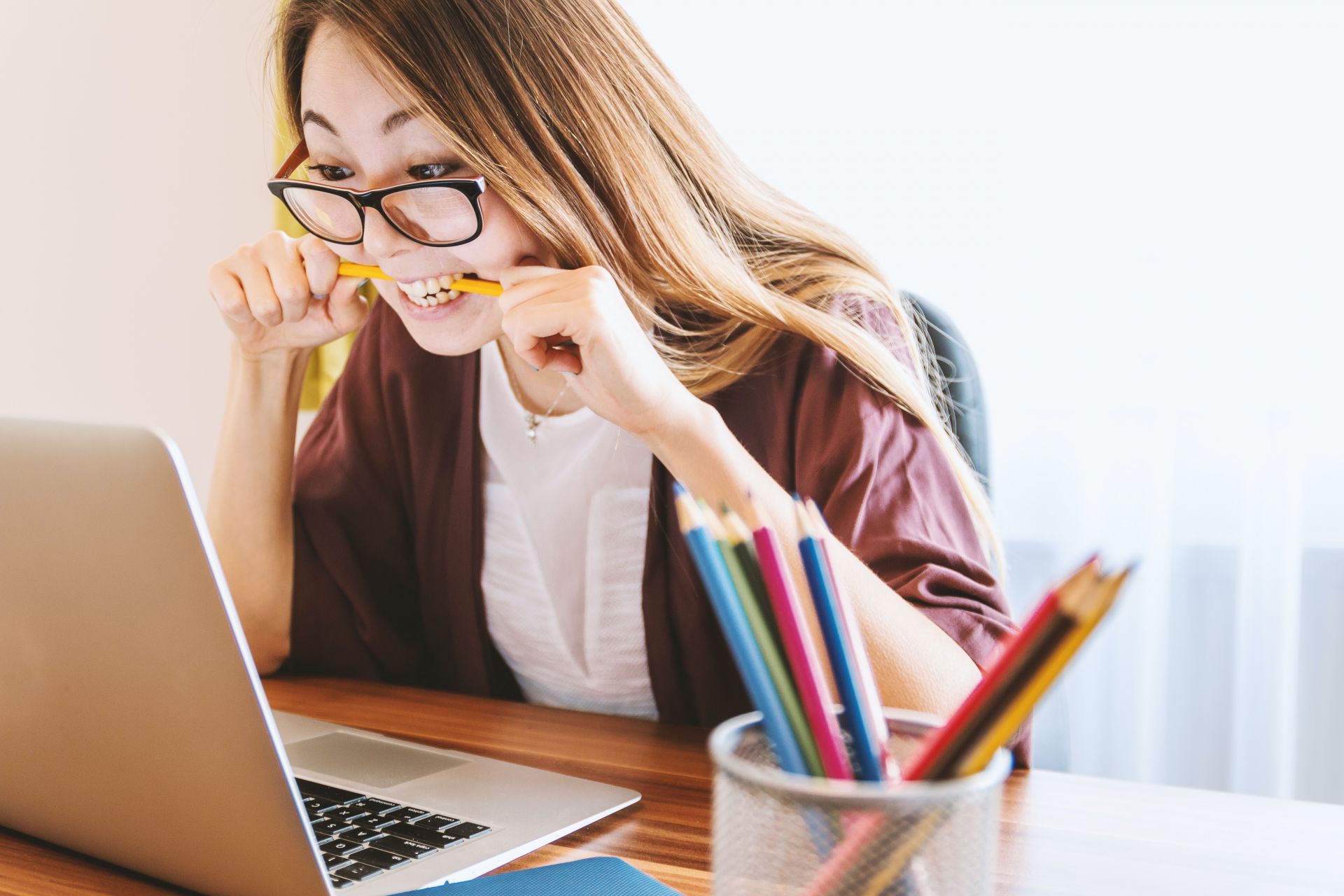 We understand that your website might not have been a top priority for your business recently due to the global pandemic. It's completely understandable, as companies have had to focus on other important matters during the past year and a half. At Pixel Air, we understand this and appreciate that companies in various industries, such as hotels, hospitality, manufacturing, and marketing, have been focused on the reopening of businesses in the UK. With this in mind, we wanted to remind you that your website is still an important aspect of your business and should not be overlooked.
Even though your clients are returning and your operations are back to normal, your website is still important. Your digital presence is not just limited to social media platforms like Instagram and Twitter. If your business has managed to survive the pandemic, it's important to maintain a strong online presence. One common mistake is having a website that no longer meets the needs of your business or your customers. Keep reading to learn about common mistakes businesses make with their websites and how to fix them.
Slow loading time
Slow loading times can drive away potential customers, even the nicest ones. Overloading your front page with videos, high-resolution images, or unoptimised graphics can make your website difficult to load, especially on mobile devices. This can lead to clients looking for information about your business, such as operating hours, location, or system, to go to a competitor's website. To prevent this, identify the reasons for slow loading times and make your website simple, sleek, and efficient.
There are several ways to optimise your website, such as improving SEO and writing clear call-to-action statements. If you want more information on how to improve your website, don't hesitate to contact us.
It's not mobile-friendly
It's essential for businesses to have a mobile-friendly website in 2021, as the majority of customers access websites from their smartphones. Over 80% of smartphone users have made a purchase using their device, so it's important to make sure your website is easily accessible on mobile. This is not just applicable to e-commerce sites, but also booking platforms such as OpenTable, Dice, and SeeTickets, which are primarily used to book restaurants, events, and gigs.
With the increasing use of restaurant apps and contactless ordering due to COVID-19, it's important to have a mobile-friendly website to stay competitive. To make your site mobile-friendly, consider using a responsive site design, mobile viewport, responsive CMS and layout, and optimising your code. You can also check if your website is mobile-friendly using a website tool.
Confusing Forms
Web forms can be very helpful for businesses, but they can also be frustrating for users if they are not designed correctly. Web forms and gated content can provide a list of interested contacts who are eager to do business with you. However, it's important not to turn off customers with complicated forms that demand too much information right away.
To avoid irritating your customers, make sure forms are quick, easy to read and fill out, and do not block the user's journey through your website, especially if you are targeting mobile users. Keep forms short and implement best practices for form conversion. You can also optimise content and fields to see which words and layouts work best for your business.