Photographing Bronze Sculptures
Filed under: Photography Work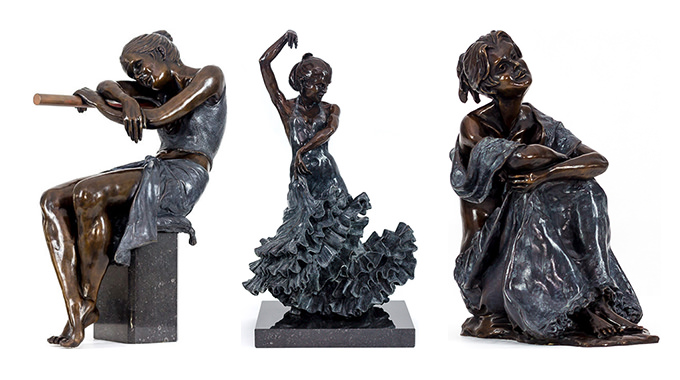 We often receive unusual and interesting requests for design-related projects. This was particularly true when we were approached by the family of the late Benson Landes, an incredibly talented and renowned Cheshire-based bronze sculptor. Benson sadly passed away in the autumn of 2013 and his family's wish was for his beautiful sculptures and legacy to live on.
So a new website to showcase the extensive collection of work was required.  However we felt standard photographs of the pieces would not do them justice. We felt something more special was required to display each of the pieces effectively online. We wanted to show each of the sculptures in as much detail as possible to highlight the quality of the craftsmanship and detail of the work.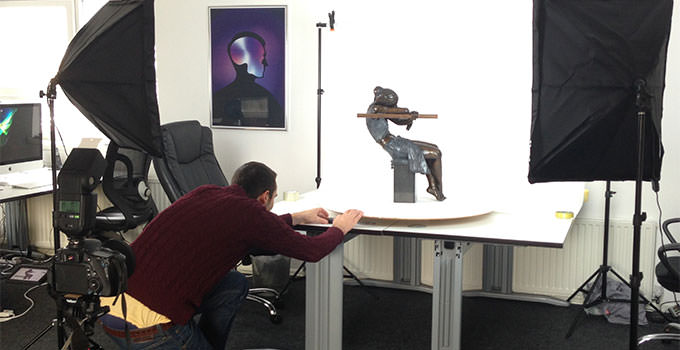 Our initial thoughts turned to video, however we felt the quality and user control of the images would have been rather limited. So we opted for a more interactive solution which involved photographing the sculptures in 360° using a custom built lazy Suzan and then creating an interface that lets users drag and rotate the pieces at will. This offers better quality images and more immersive overall user experience.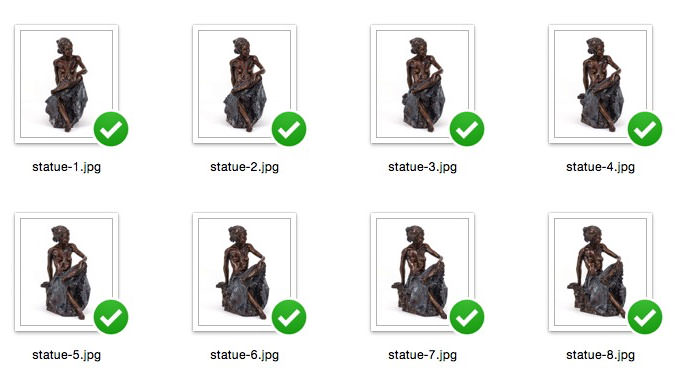 Although there are websites out there that offer this kind of functionality – it's usually as a gimmick and to show off pairs of trainers! However, in terms of Benson Landes, we feel it works particularly well and perfectly suits the subject matter and hopefully does offer added value in terms of the overall experience. We'll let you decide for yourselves – view the new website and all the initial collection of bronze sculptures we photographed.