New Website for Mirasa Developments
Filed under: Web Design Work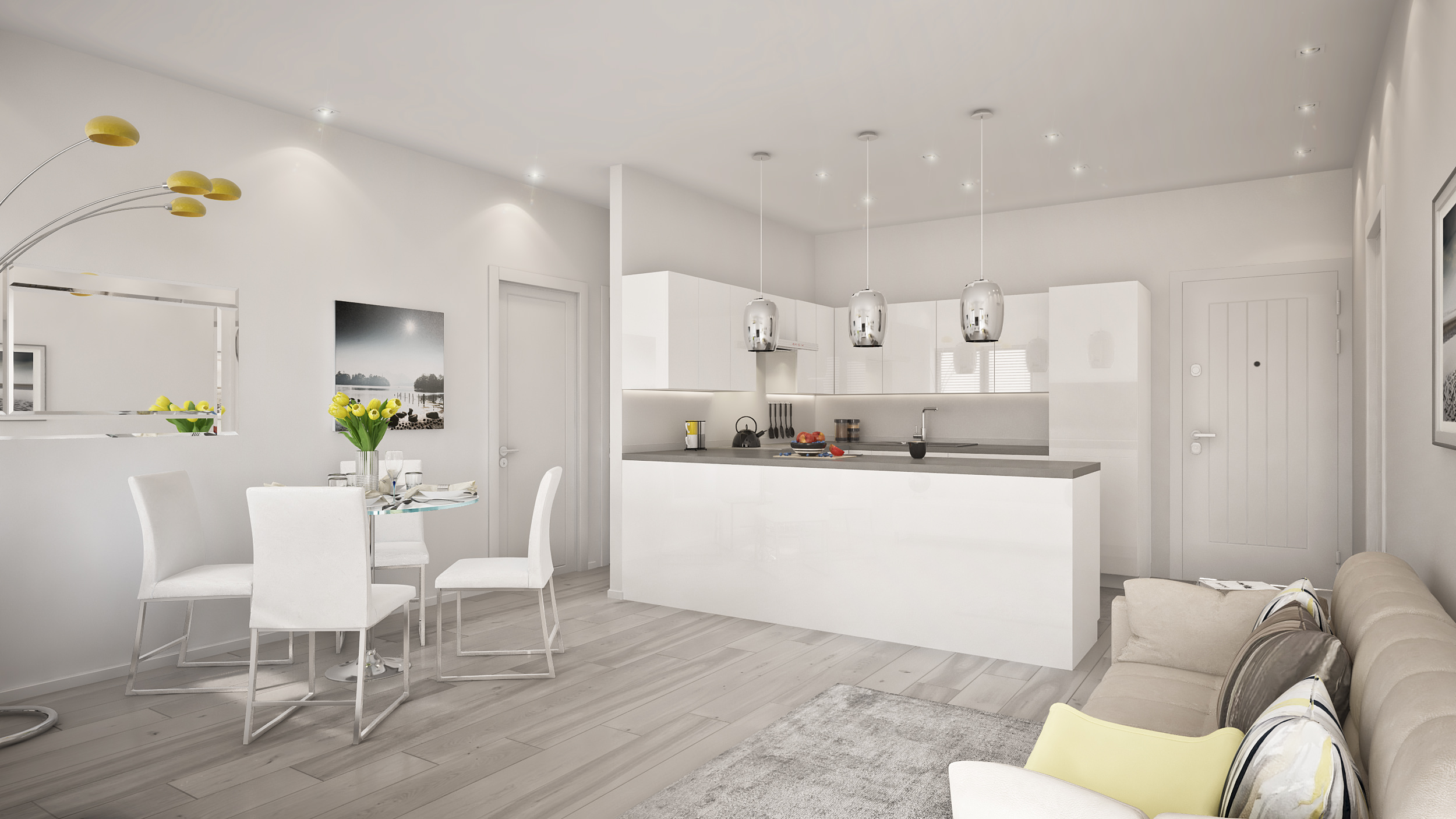 Mirasa Developments are an up-and-coming property development company based in Cheadle. They pride themselves on the producing high quality, luxurious but affordable apartments in desirable areas in the Manchester and the surrounding areas. They have completed 2 multi-storey developments boasting over 35 high quality apartments and already have another 5 sites earmarked for development.
We were approached in February by Mirasa to design and develop a new website to showcase their properties. The website needed to be crisp, modern and slick and stand out amongst the competition to appeal to prospective homeowners and future investors.

We will be writing up a full case study for the portfolio very soon but in the meantime the website can be found at http://www.mirasa.co.uk.