Google Will Warn When Your Site Is Not Responsive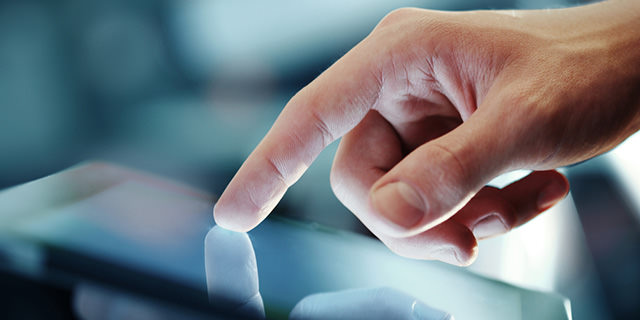 We wrote an article not so long back about the importance of keeping your site up-to-date with technology and with your user.
With more people using mobile phones to access search engines than ever before (set to overtake desktop searches), it seems it is more important than ever to make sure your website is responsive.
Google has announced that it will start to warn its search engine users of which sites will not be compatible with the device they are using.
If your business relies on customers finding you through Search Engines, it's a good time to get responsive!