Bad Weather Means Better Productivity
Filed under: Advice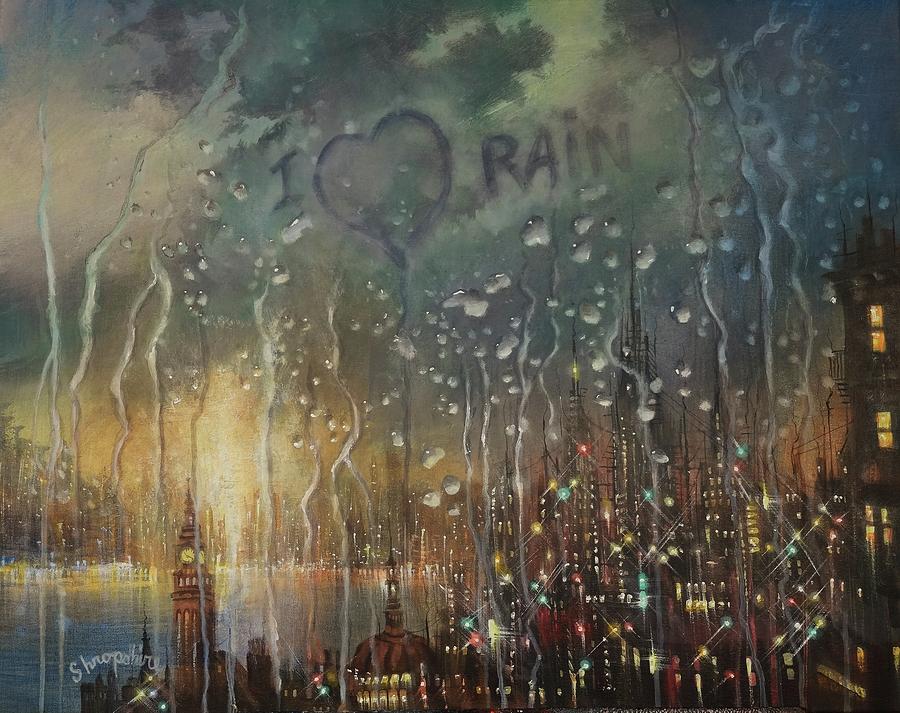 It feels like it's been raining all year so far. Has it?
Whilst you may have woken up this morning and, once again, felt that surge of disappointment that it was still raining – how many weeks has it been now – you can be sure that your business was rejoicing.
According to 'Rainmakers: Why Bad Weather Means Good Productivity', (Lee, J. J., Gino, F., Staats, B. R.) despite most people believing that they work better on sunny days, in fact, the reverse is true.
Hands up, who has been more efficient these last few months?
Japanese Studies
From studies within a Japanese bank and using the data from laboratory experiments, research shows that employee's cognition and focus are influenced by weather conditions. Even though, you may get out of bed feeling dreary and miserable, actually feeling a bit low about the weather can do wonders for your work.
Wandering Minds
Without our beloved sunny skies, we are far less likely to let our minds drift; we aren't going to sit at our desks dreaming of the weekend and about our outdoor pursuits; we aren't going to be in a rush to go for breaks and to head home those few minutes earlier. Give us a bit of rain and we are simply going to crack on with the job in hand. Bosses may even be forgiven for saving certain laborious tasks for a rainy day.
I wonder if there's a reason we settled in sunny Manchester?