Aquababies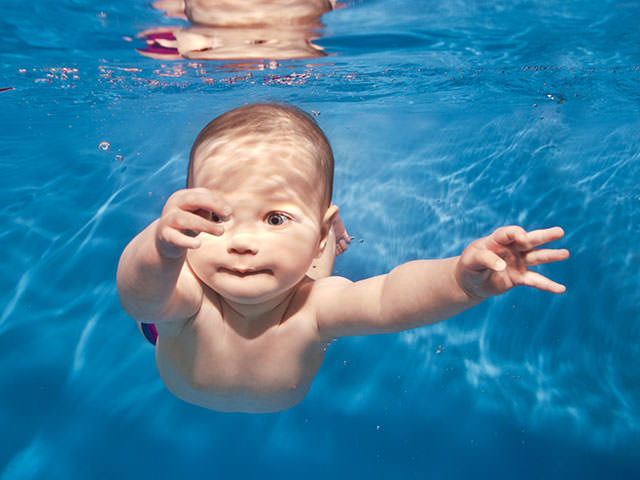 October has seen the launch of a new site for Aquababies, a leading baby swim class in the North West. We've had a lot of fun putting this together with the use of some fantastic underwater photography to make the site eye-catching and fun!
Aqua Babies are one of the North-West's leading providers of swimming lessons for babies and toddlers. There are around 8 locations to choose from and with new locations planned in future. They have a dedicated following of Mums and Dads who return to book younger siblings in for classes as soon as they're born.
Built in WordPress
The new website we designed is built for WordPress with a custom responsive theme. The homepage has a few custom widgets showing you where your nearest location is as well as plenty of photos from recent underwater shoots. The site is mobile-friendly of course to make it as easy as possible for busy parents to find upcoming classes in their local area whilst they're on the move.
Easy to Update
The website has been built so that it is as easy as possible to update. Staff at Aqua Babies are delighted with their new site and look forward to publishing blog posts about their latest news and upcoming special offers. We are confident the new website will be a valuable marketing tool and will put them in good stead for the future by increasing brand awareness and growing their customer-base.